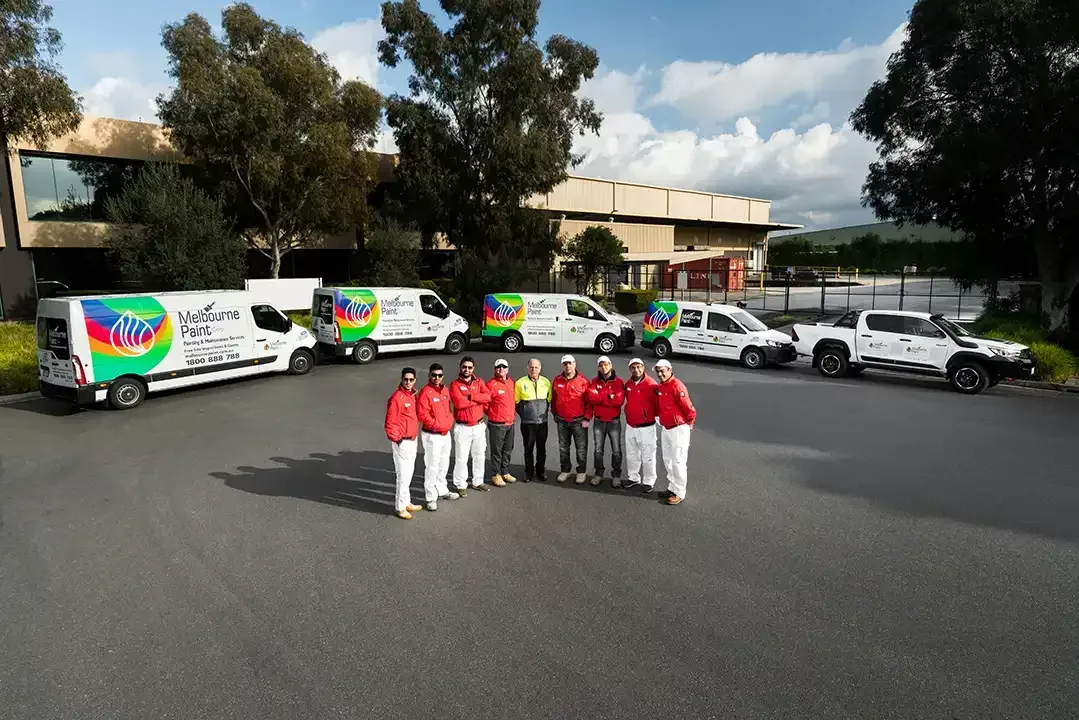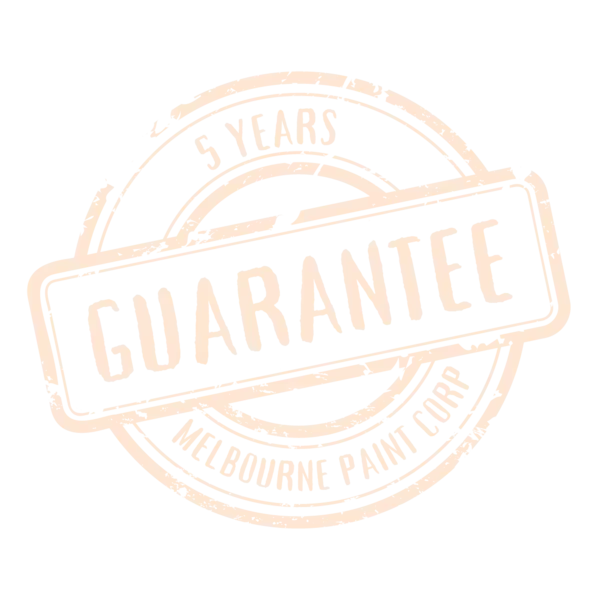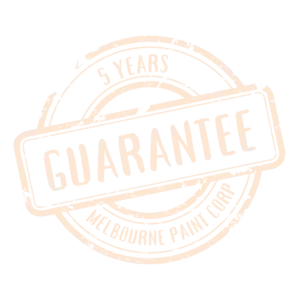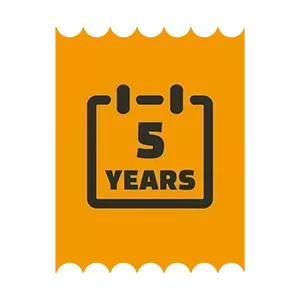 5-Year Guarantee
We stand by our work, offering a solid 5-year guarantee. Your satisfaction is our priority, and we'll ensure your space looks amazing for years to come.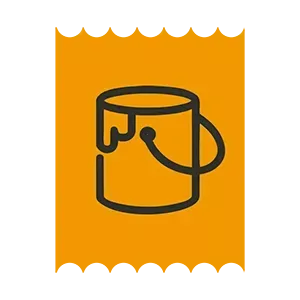 Color Consultancy
Can't decide on the perfect color? No worries! Our expert color consultants will guide you through the selection process, ensuring your space reflects your unique style and vision.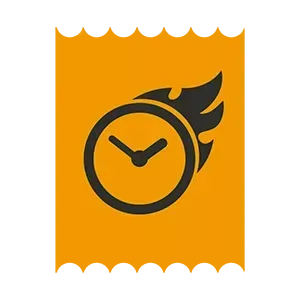 Lightning-Fast Project Completion
Need your project done in a flash? Our efficient team can turn a 10-day project into a remarkable 2-day accomplishment. Fast, without compromising on quality. Time is precious, and we respect that.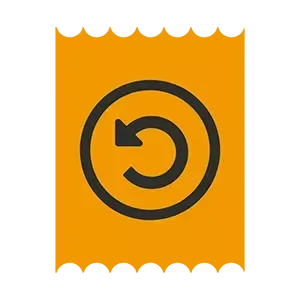 3-Month Free Touch-Up
Accidents happen, but we've got you covered. If any color defects arise within 3 months, we'll repaint them for free. Your satisfaction is our priority.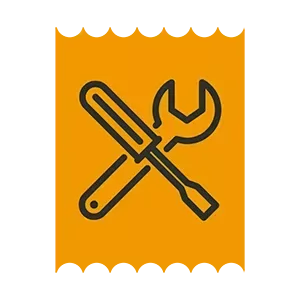 Free Minor Plaster & Carpenter Repair
We go the extra mile to ensure a flawless finish. Our team provides free minor plaster and carpenter repairs, giving your space a polished look.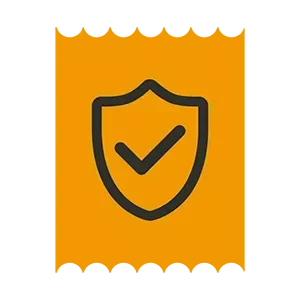 Insurance You Can Trust
Your peace of mind matters. We carry public and product liability insurance up to 20 million dollars, along with work cover insurance. You're in good hands.
Trust us, because we are:
Insights From Google Review
You don't have to even rely on my word regarding our professional painting services.
Feel free to check out our Google reviews and see what others are saying.
I recently had the pleasure of working with Melbourne Paint, owned by brothers Ash and Alex. From start to finish, they were incredibly professional, offering helpful advice and suggestions on how to achieve the best results. They were also very reliable and punctual in completing the job on time, paying attention to even the smallest details. I highly recommend them for any painting needs in Victoria - they will get the job done with excellence!
Ash and his team did a great job painting the outside of our large weatherboard house in the hills. Not only did they complete the job on time and well, but did extra trim that we don't think was in the quote. They rectified some minor misses before they finished up. Would highly recommend for any of your painting needs, a pleasure to deal with and our house is good for another 20 years!
Melbourne Paint Corp did a magnificent job of painting our three story weatherboard house located on a steep hill in the Dandenongs. Price was very competitive They used top quality lifetime guarantee Dulux paints Their preparation and repairs prior to painting were comprehensive and high quality. All that could be repaired was and any boards that were beyond repair were replaced. Although the preparation and repairs were quite extensive the original agreed on price was never raised or questioned. The workmen were very polite, helpful, quiet and highly skilled professionals. They cleaned up after their work and left no paint drips or mess. Our house looks like new. We are incredibly happy and recommend Melbourne Paint Corp highly 10/10
I don't normally post reviews, but these guys were amazing, so helpful, friendly and amazing at their job. I was absolutely so impressed by Ash and his team. I have already given there detail to 3 other people. If anyone needs a painter then I suggest you call Melbourne paint you will be happy you did. Keep up the great work
My wife and I recently purchased a Victorian style home in St Kilda this entailed seeking a painter to conduct works on the interior of our dwelling. Ash, Mus and their team were nothing short of spectacular. Always timely, professional and works that exceeded our expectations. Our hall has become a statement piece painted with Dusk Pearl with an extraordinary effect. All of the works were completed at a high standard that reflects a pride and commitment to their craft. Competitive pricing, a no fail attitude makes this team an easy pick. Will be hiring these gentlemen for our exterior come Autumn. Thanks again guys.
A big thank you to Arman, Ash and the team. They did an amazing job with painting our home. Nothing was too hard for them and they were nothing but wonderful to work with. Their workmanship was excellent and we had such a great experience that we are about to engage them to paint our kitchen cabinets. I highly recommend.
I have no hesitation in recommending Melbourne Paint Corp. Their efficiency, quote on my home exterior painting and thorough completion of their work was a pleasure for me. I enjoyed having the professional finish and the dedication to see everything was to my satisfaction. This is a family business who give their clients a great finish nothing is too much trouble and I am completely satisfied with their professional finish.
Melbourne Paint have just completed the external painting of our two story house in the forest in the Dandenong Ranges. The job was a very challenging one which was significantly impacted by the amount of rain we have had over the Christmas period this year but they did a fantastic job and we are very happy with the outcome. I was impressed by the attention to detail and the willingness to go above and beyond the basic requirements to ensure a great finish. Their fees were appropriate, the family and staff were very friendly and the quality of their workmanship was very high so I strongly recommend that you use Melbourne Paint Corp for any future painting project
I can't recommend this business more! They are an amazing painting team. We hired Melbourne paint for painting services of a number of town houses, I recommend them on both interior painting and exterior painting. Attention to detail in a professional manner meant they met deadlines and kept the quality of work promised. They went beyond what we hired them for and made recommendations for areas that require further paint and protection.
Melbourne Paint Corp provided a competitive quote and completed the painting of my two level weatherboard house professionally. The staff were friendly, arrived on time, cleaned up daily and were very conscientious in completing the job. Unforeseen wood rot was replaced with attention to detail. Based on my experience I have no hesitation in providing a high recommendation for this company. Well done and fully met my expectations.
I used Melb Paint Corp to repair render and fully paint the outside of my rendered house. I couldn't recommend this company more highly. Totally professional from quote to finish. Arman and his team were extremely thorough in communication, preparation, top quality workmanship and clean up. It was a great experience having these polite painters, so proud of their work transform our house. David McDonald
Painting Renovation Services
Discover the Art of Renovation
Click Below to Explore Our Painting Renovation Services!
Interior & Exterior House Painters Melbourne
Are you envisioning a cozy and vibrant interior or a stunning exterior facelift? Look no further! As your dedicated residential painters, we bring your dream home to life. Our commitment to top-notch service, premium paints, and personalized finishes ensures your space is a true reflection of you.
But we don't stop there! Melbourne Paint Corp proudly serves our business community as well. As your reliable commercial painters, we understand the importance of creating an inviting and professional atmosphere.
And here's the cherry on top – we're not just any painters; we're Dulux accredited painters! That means your project gets the touch of excellence, backed by industry-approved standards and quality.
Our team of skilled painters specializes in both interior and exterior painting, ensuring a seamless blend of aesthetics and durability. Whether it's revamping your living spaces or enhancing your home's curb appeal, our expert touch makes the difference.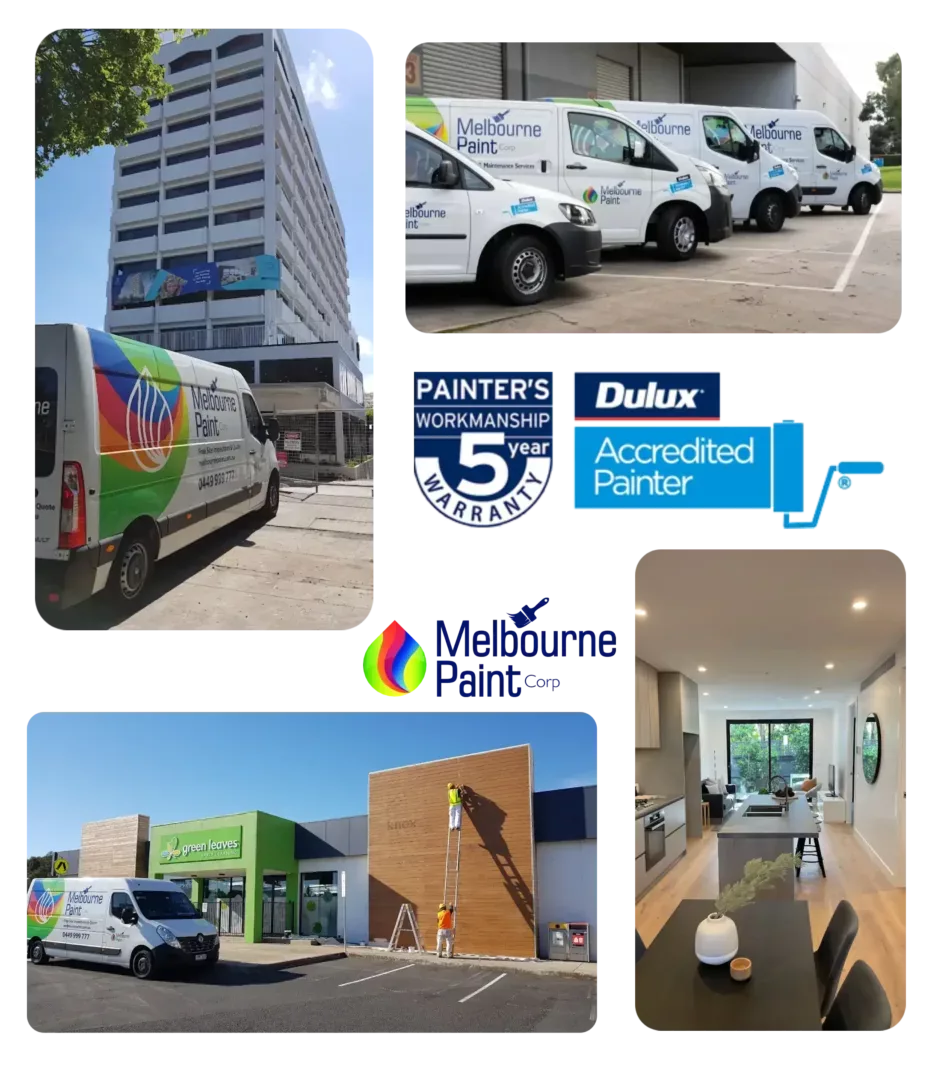 Would you like to hire a professional painter?
Renovation Services
Is your home in need of a renovation? Are you looking for a reliable and skilled team that can transform your space with quality craftsmanship? Look no further than Melbourne Paint Corp! Our painting renovation services are designed to take your Australian home to the next level.
With years of experience in the industry, our team has earned a reputation for being the go-to renovation contractor in Australia. Our commitment to excellence and dedication to our craft is what sets us apart from the rest. From initial consultation to final product delivery, we collaborate with our clients to ensure their vision is brought to life.
Exterior Painting Services
Melbourne Paint Corp, owned by Ash and Alex, is a highly professional painting company in Victoria. They offer exceptional exterior painting services, providing helpful advice and suggestions to achieve the best results. Their team is reliable, punctual, and pays attention to even the smallest details. With their expertise, your home will have a stunning, durable finish. Whether you need residential painting or commercial painting services, Melbourne Paint Corp is the go-to choice for all your exterior painting needs.
Key Takeaways:
Interior Painting Services
Looking to give your home a fresh new look? Melbourne Paint Corp offers professional interior painting services that can transform your living spaces into stunning works
Quick Quote

Under 6 hours